Downloaded
27
times this week.
Viewed: All time: 11544 times, Month: 29 times
Image Name: Blue_Pulsar200NS.jpg, Size: 956x683
Image ID: 1970029
Added On: June 25, 2012
How to use?
Right Click and select "Save Image" to save the image on your computer.
Click on the image to view full size.
muscular yaar !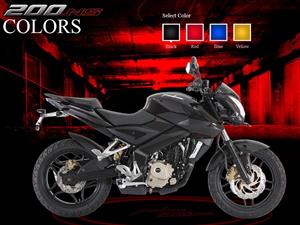 Next Image